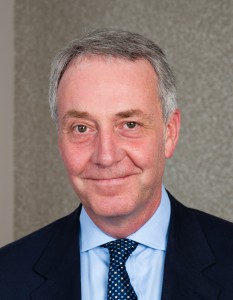 I welcome contact from anybody who feels that they have experience or expertise that could usefully contribute to my functions.
Those functions do not extend to investigating or providing redress in relation to specific incidents. It may be appropriate to direct any complaint to other bodies (for example, the
Investigatory Powers Tribunal
, the 
Independent Police Complaints Commission
or the
Police Ombudsman for Northern Ireland
). I regret that time does not permit me to help with academic dissertations etc, though I hope that the material available on and through this website may be of some assistance.
Since I work on a self-employed basis without permanent staff, and travel frequently, you are strongly encouraged to contact me, where possible, by email or post rather than by telephone. I will endeavour to acknowledge all contact, but please bear with me if this is not immediate.