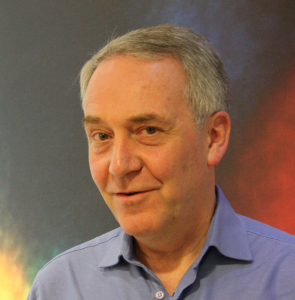 Welcome! I am an independent Q.C. and not part of the government machine. I am tasked with reviewing the operation of the United Kingdom's anti-terrorism laws. Where I am critical, I recommend change. My reports and recommendations are submitted to ministers and laid before Parliament.
As reviewer I have a very high degree of access both to classified documents and to those most closely involved with defence against terrorism:
police
security and intelligence agencies
prosecutors
civil servants
Ministers
Such openness to an outsider is impressive, and has few parallels in other countries. Though I cannot publish secret materials, my access to them helps me to inform in a distinctive manner the important public and political debate on terrorism and civil liberties.
But access to the secret state, though vital, is not enough. I need to be familiar also with the work of scholars, NGOs, lawyers, judges, journalists, politicians and campaigners, to have some idea of how difficult issues are dealt with in other countries, and to hear from people who have been exposed to anti-terrorism powers that to them may seem intrusive or oppressive.
I am grateful to all those who give their time to educate me in these matters. If you have something you think it would be useful for me to see or know, please get in touch.