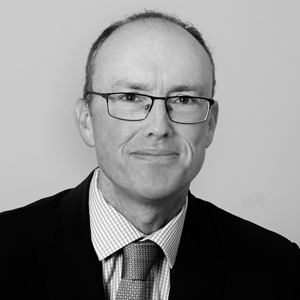 Thank you for visiting. I was appointed in May 2019 to scrutinise and report on terrorism legislation, and re-appointed in March 2022.
I carry out my role from a position of complete independence, with access to secret and sensitive national security information and personnel in order to carry out my role.
My first two annual reports cover the calendar years 2018 and 2019, and were published in 2020 and 2021 respectively.
My third annual report was published in April 2022, as was my report on Terrorism in Prisons. They are all on this website.
During 2022 my focus is on the operation of the Terrorism Acts from an online perspective. I am also carrying out a report on counter-terrorism sanctions for HM Treasury.
Jonathan Hall QC